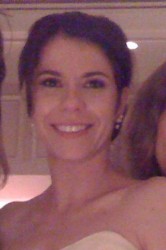 Marie's Wedding
"To love someone deeply gives you strength. Being loved by someone deeply gives you courage " – Lao Tzu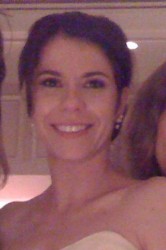 Yesterday we closed the office early and headed off to Westchester for the wedding of one of our own – our lovely YinOva acupuncturist Marie Amato. Marie has worked here at YinOva for 6 years and is a much loved and valued member of our team. Known for her unflappable calm and seemingly endless reserves of patience, Marie is a fabulous acupuncturist with a special talent for treating children.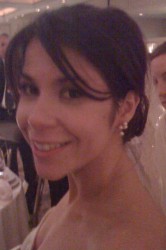 Margaret, Liz and I sat together in the church and sobbed when we saw her in her wedding dress. She looked stunning and so happy as she walked, with her father, towards a beaming Dennis.
Congratulations, Marie and Dennis, from all your friends and colleagues at the YinOva Center and a special thank you to Mr. and Mrs. Amato for a wonderful wedding.
In the words of an old Irish blessing…
"… may you see your children's children… may you know nothing but happiness,
from this day forward."