Here Yinova Acupuncturist Klara Kadar shares how she's doing at the end of the first week of our annual month-long Yinova Cleanse.
Its day 5 of my colon cleanse, the last day for liquids only. Today is the first I can say I feel really good and knowing this part is about to end is fueling my energy. As is knowing I will eat a delicious home cooked meal tomorrow! I'm feeling pretty accomplished as I've overcome many urges and cravings for the things I used to love consuming. Like cheeseburgers and cappuccinos.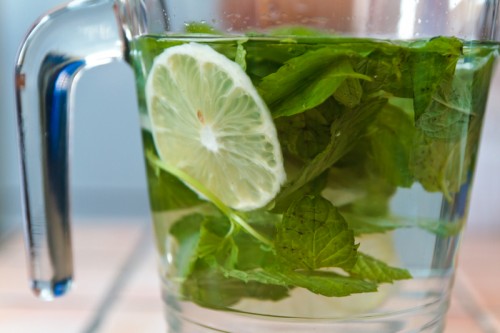 The first few days were difficult for me. There were many things I gave up for this cleanse but I believe the most pronounced discomforts were because of the withdrawal from coffee and wheat. I had headaches, dizziness, fatigue, and just a general feeling of malaise. My colleagues even noticed my more irritable mood. I was frustrated at myself for feeling awful and not having an easier time with this cleanse, as I'd had in years past. But I also felt comforted in the collective support that we have at the Yinova Center, and recognized that many of us were suffering in our own ways in the cleansing process. I made it through these past days knowing it would get better because it always does, and keeping my will strong with the knowledge that I am caring for my body by letting it rest and detoxify.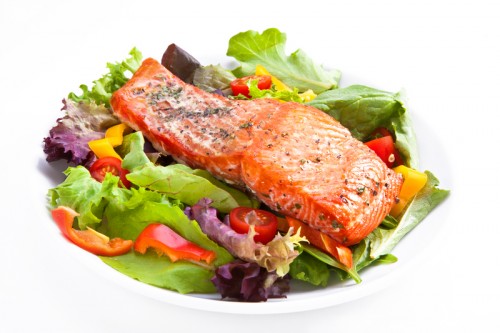 Today I looked in the mirror and noticed how much my complexion has cleared and that the whites of my eyes are brighter. My energy may be more on the mellow side but I am honestly enjoying the slowing down that cleansing brings with more meditative activities I love like knitting and writing… And with planning my many deliciously healthy meals to come as I continue the next three weeks of the cleansing process.