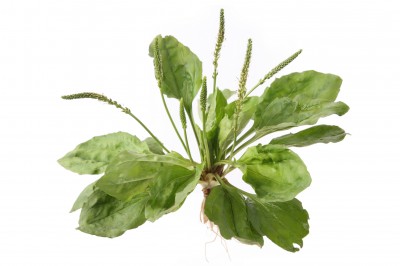 Today's Blog is by Yinova massage therapist, Nicole Kruck LMT.
"In the old days we couldn't just up and run to the doctor for every little ache and pain" my grandma Viola used to say. "There weren't hospitals or doctors near enough".
So what did they do back then? In this day and age when most Americans have access to 24 hour medical care complete with a pharmacy around the corner, most of us would be lost if couldn't get an expert opinion and packaged prescription.
My grandma Viola was brought up to use the medicines she found in the backyard or in her case along the wagon trail along with fellow travelers. The knowledge of how to use herbs and other plants to treat common illnesses, passed down for generations, is largely lost to us or is considered obsolete as we turn to packaged pharmaceuticals for our aches and pains. Grandma Viola still rubs her sore legs with Tishners mouthwash which main ingredient is arnica and alcohol to release inflammation.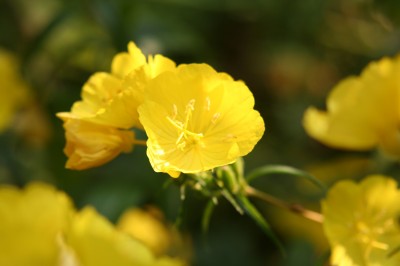 Now…imagine a whole pharmacy in your own backyard, window box, farmers market or local neighborhood park. Whether you live in a house or an apartment the plants you need can be close by to help you heal. These helping plants, many be sprouting up locally in empty lots, cracks in the ground. Usually they get overlooked, stepped on, sprayed, plucked, or weed wacked because many people don't know what they can do.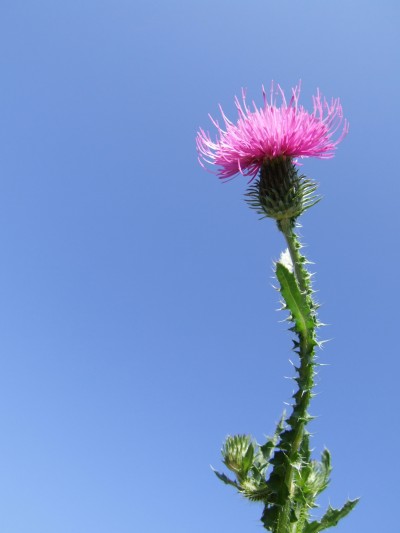 My teachers, teacher Don Elijio Panti was a famous Traditional Healer in Belize . He healed his people with prayers and plants he found in his backyard (the rainforest). Don Elijio would say "you burned down that forest today and the next day you'll see that man will be knocking at my door looking for a plant to heal his sick child, but it will be gone because he burned down the forest that contained the plant he needed to put up track housing."
Do you know what some of these powerful "weeds" can do? I live in New York City and some examples of healing plants thriving in unexpected places are –
Plantain which helps heal the bumps, bruises and cuts found gowning through the cracks in every playground in the city and gravel area,
Evening Primrose also found across the street from my apartment in Riverside Park which use when I needed some help balance a hormonal problem I was having,
Echinacea- supports and boots the immune system,
Roses- some types of growing on your balcony can stop bleeding,
Dandelions- support liver function and can be found as easily as a chinese resturant in New York City,
Milk Thistle- counteract the negative effects of radiation and are found in most vacant lots and overgrown park areas.
As a massage therapist for over thirteen years I have treated many different types of injuries and conditions. I have found that treating the body with a holistic approach is the most effective. Massage and acupuncture work in great harmony in this paradigm. However, when adding plants and sometimes other traditional remedies such as castor oil packs, green clay, homeopathy and Epsom salts bath the healing is supported on an even greater level.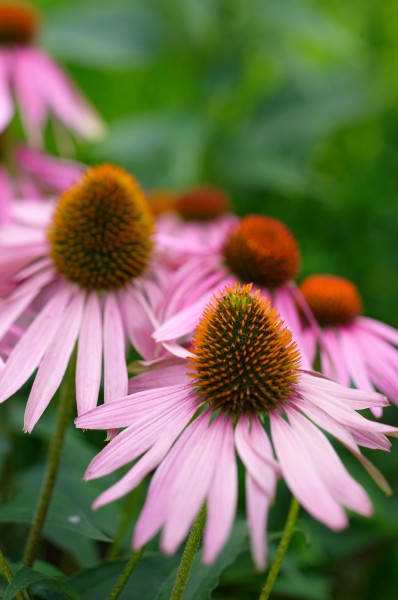 A great way to learn about traditional medicine is by asking the elders in your family to share what they used growing up, check out some of the books on herbal medicines, begin to notice some of the plants in your local area and find out more information about them. Find a local weed walk or class in your area. Talk with your practitioners and get their comments.
An important aspect of traditional medicine is to find out why they work. Note that when you do research to also find out what the contraindications are along with dosage or application. Traditional medicines may not cure every modern day illness but many remedies may work on a much more holistic level. It is also a wonderful way to preserve a very important piece of family history for generations to come.