Category: Love & Libido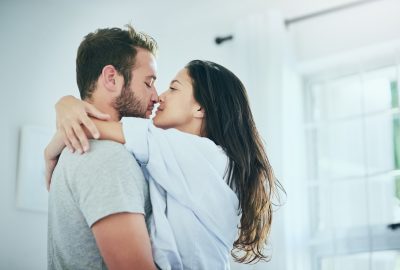 Sexual desire and function are common concerns for our patients at the YinOva Center. In our experience, the causes of sexual dysfunction for both men and women can be caused by biological factors (age, constitution, etc.) or can be the result of prescription medication use. Thankfully, the latter can be very treatable.
Read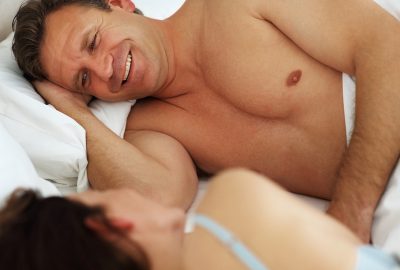 Many of my female patients have trouble reaching orgasm because they get distracted from the business at hand. Fortunately, staying focused is a learned skill— and one of the best ways to start is by meditating.
Read