Category: Naturopathic Medicine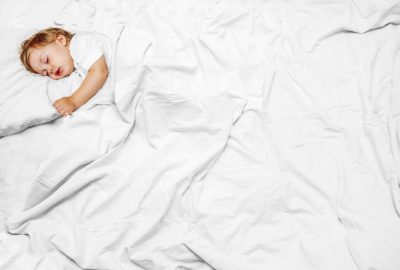 Diabetes is one of the leading causes of death and disability worldwide. In our country, Diabetes has reached epidemic levels. There are 20 million diabetics in the USA!
Read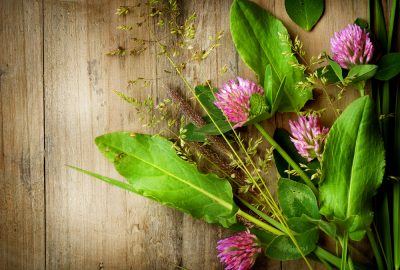 For some, a Naturopathic Doctor is exactly what they have been looking for but, maybe didn't know it. 
Read