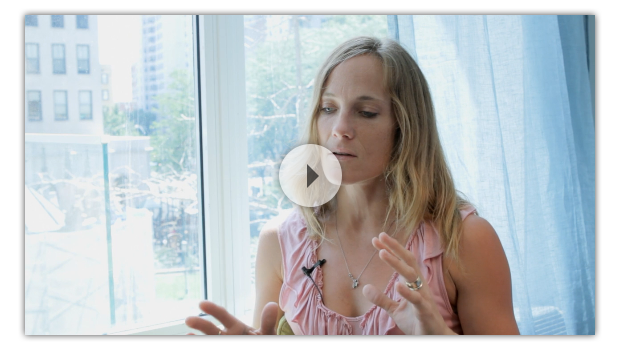 Laurel Axen Carroll, M.Sc, L. AC.
Licensed and Board
Certified Acupuncturist,
and Herbalist
LAUREL AXEN CARROLL
Acupuncturist, Chinese Medicine Herbalist
Laurel Axen Carroll is a
Licensed Acupuncturist
and a
Board Certified Chinese Herbalist
and has over 10 years of clinical experience. 
After completing her Masters degree in Science and Traditional Chinese Medicine from the
Pacific College of Oriental Medicine
in New York City, Laurel studied advanced meridian palpation with renowned acupuncturist Dr. Wang Ju Yi at the Tibetan Hospital in Beijing, China.
Laurel was a faculty member at Pacific College of Oriental Medicine in Manhattan where she taught Obstetrics and Gynecology at graduate level. Additionally, she worked as a Supervisor in the college clinic teaching students of Chinese medicine in a practical setting. Laurel is also certified by Sloan Kettering in the use of acupuncture to care for cancer patients.
Laurel's true passion is helping adults, teens, and children on their physical, emotional, and spiritual journey towards improved well-being. Specializing in fertility, Laurel utilizes the traditional tools of Chinese Medicine such as acupuncture, dietary therapy, herbs, pediatric acupressure, as well as craniosacral therapy, and movement modifications to facilitate lasting change. Whether that be improved fertility or decreased pain, positive change is the goal.
Laurel is continually learning and is honored to have the opportunity to apply her listening skills to facilitate healing. She is an avid student of the martial arts, namely Brazilian Jiu Jitu in which she has her brown belt.