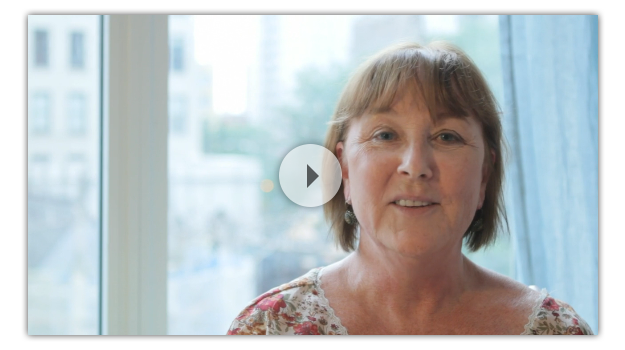 Laura Scheurer, M.S, L.AC, RN, LMT
Licensed and Board Certified Acupuncturist, Herbalist,
Registered Nurse, and Licensed Massage Therapist
LAURA SCHEURER
Acupuncturist, Chinese Medicine Herbalist
Laura Scheurer, MS L.Ac., RN, LMT, is an NCCAOM Board Certified Licensed Acupuncturist and Herbalist, as well as a Registered Nurse and Licensed Massage Therapist.

With over 20 years of experience in a wide variety of medical settings, Laura combines her skills as an acupuncturist and herbalist with her experience as a registered nurse and licensed massage therapist. During her extensive nursing career Laura worked in a variety of settings with a focus on maternal and children's health. She spent seven hectic but rewarding years as an OB nurse working in labor and delivery. In this setting, her warmth and her ability to support women calmly were an asset and our YinOva patients continue to appreciate her wisdom and support.
Her experience in conventional women's healthcare made her appreciate the importance of holistic medicine and led her to explore a more integrative approach to healing by adding massage therapy to her skill set by earning an Associate Degree in Massage Therapy. This in turn led her to pursue an academically rigorous 4 year Master of Science in Traditional Oriental Medicine (MSTOM) at the Pacific College of Oriental Medicine (PCOM) in New York. Whilst in graduate school Laura was able to draw on her labor and delivery experience by participating in clinical research into the effects of acupuncture during labor at Lutheran Medical Center in Brooklyn, NY. Our Clinic Director, Jill Blakeway was the founder of this study and because of this Laura's unique talents and experience came to our attention.
Laura is a member of Healer 2 Healer (H2H), a group of acupuncturists and Reiki practitioners involved in aid projects in developing countries. Recently she traveled to Guatemala as part of a group offering healing services to local villages and clinics surrounding Lake Atitlan. H2H treated close to 200 indigenous people with acupuncture, moxa, cupping, massage and Reiki. As a result of this wonderful project, healing bridges were built, supporting growing interest in participation and future visits. Our patients tell us that they appreciate Laura's warmth and kindness as well as the breadth of experience she brings to each case.