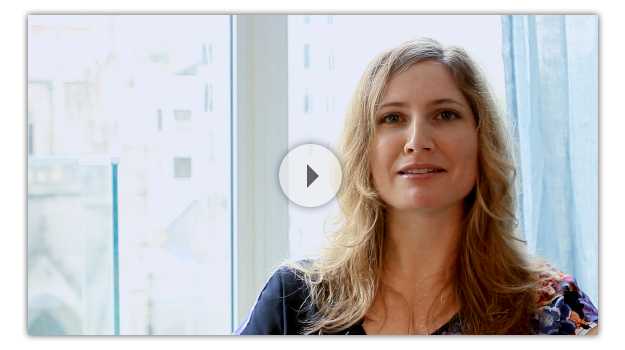 Kymberly Kelly, M.Sc, L. AC.
Licensed and Board
Certified Acupuncturist,
and Herbalist
KYMBERLY KELLY
Acupuncturist, Chinese Medicine Herbalist
Kymberly Kelly, M.S, L.Ac. joined the YinOva Center after spending 9 years in private practice specializing in women's medicine.  Nationally certified as a Diplomat in both Acupuncture and Chinese Herbal Medicine by the NCCAOM, she is licensed in New York State as well as California, where she obtained her Master's of Science in Traditional Oriental Medicine from Pacific College of Oriental Medicine. Many of you have noticed that her style is very similar to that of clinic director, Jill Blakeway, which may be due to the fact that they trained in the same graduate program and studied under the same teachers.
Kymberly's focus is women's health issues, fertility and pregnancy. Her experience has been that these area's respond exceptionally well to Chinese Medicine. She enjoys working with women to tailor treatment strategies specifically for their needs, whether they are looking to pursue Chinese Medicine as a sole therapy, or in conjunction with their Western Therapies.
Additionally, she has experienced wonderful results when using acupuncture and herbs for digestive complaints, migraine headaches, stress, anxiety and pain. As a former teacher, Kymberly is passionate about educating her patients and giving them the information and tools they need to take charge of their health.